Latest

Photo Sets
Sexy Girl Food Play P2 - Vintage Raw 3 Set
It tastes better this way.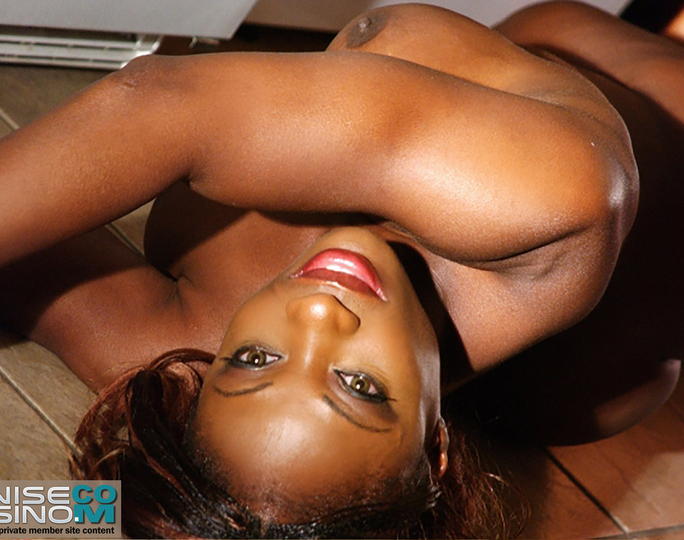 I have thousands of huge high quality images and female muscle webcam shows shot and posted exclusively here for you. If you get turned on by fitness models who are kinky, Latin women with big nipples, big pussy lips and long dark hair, you have come to the right place. I post new content All The Time!
Decembers Bikini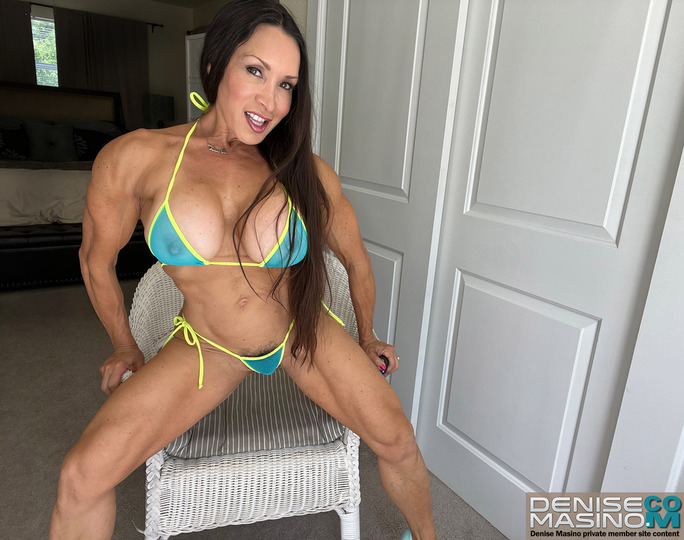 It's a Cam Party
I love celebrating your birthdays. I brought the cake and I brought the toys too. Watch the cam archive for all the...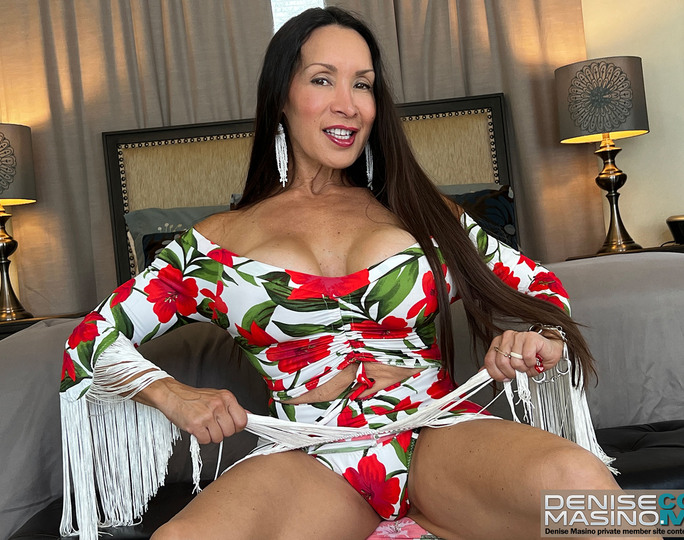 Sheer Show Toy Fun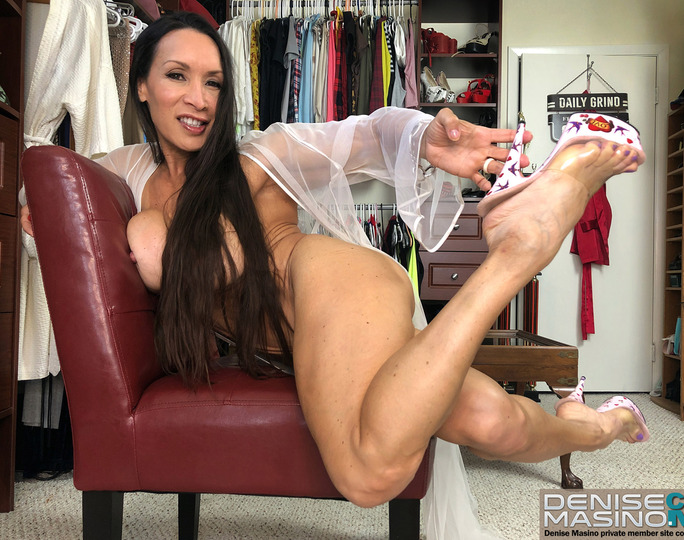 Sometimes all you need is a Bigger Hammer
I got all dressed up for you and had so much fun texting with you. Here is what I was wearing and yes I got a bigger...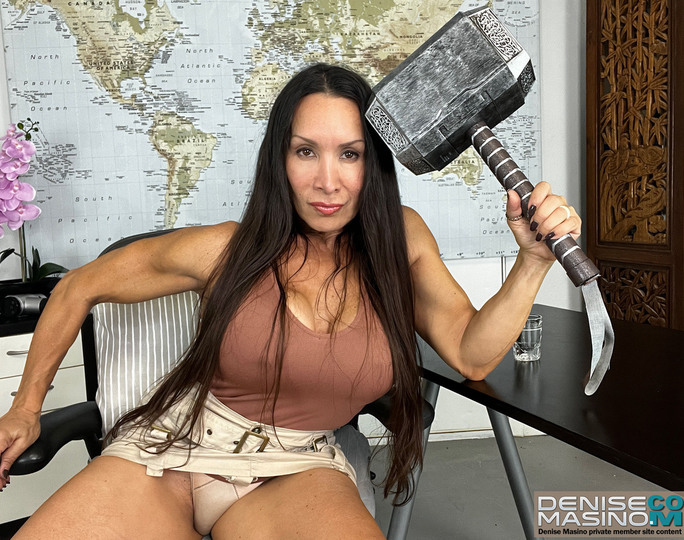 Most Popular

Photo Sets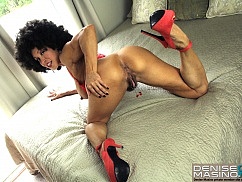 Latina Love Jewelry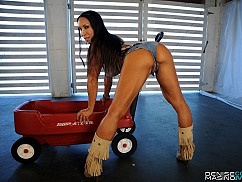 Daisy Dukes Half Time Show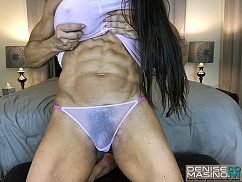 Creamy White Cam Selfies
My

Connections
Twitter Feed
Weekly Webcam Shows
Next Member Cam Show
Saturday Member Cam Show 12/16/23 - 12:30pm ET / 9:30am PT